Delivery
We deliver to the areas below on Thursdays of every week. Please leave a cooler out if you are unable to receive your order.
NOTE: All orders must be placed online by midnight prior to the day of delivery. All deliveries are after 12:00 pm  
Thamesford, Ingersoll,  St Thomas,  Aylmer, Dorchester, Belmont, Springfield, Woodstock, Innerkip, Drumbo, Beachville, Embro, Tavistock, Princeton, Paris, Norwich, Tillsonburg, Port Burwell, Eden, Courtland, Springford, Otterville, Burgessville, Mt. Elgin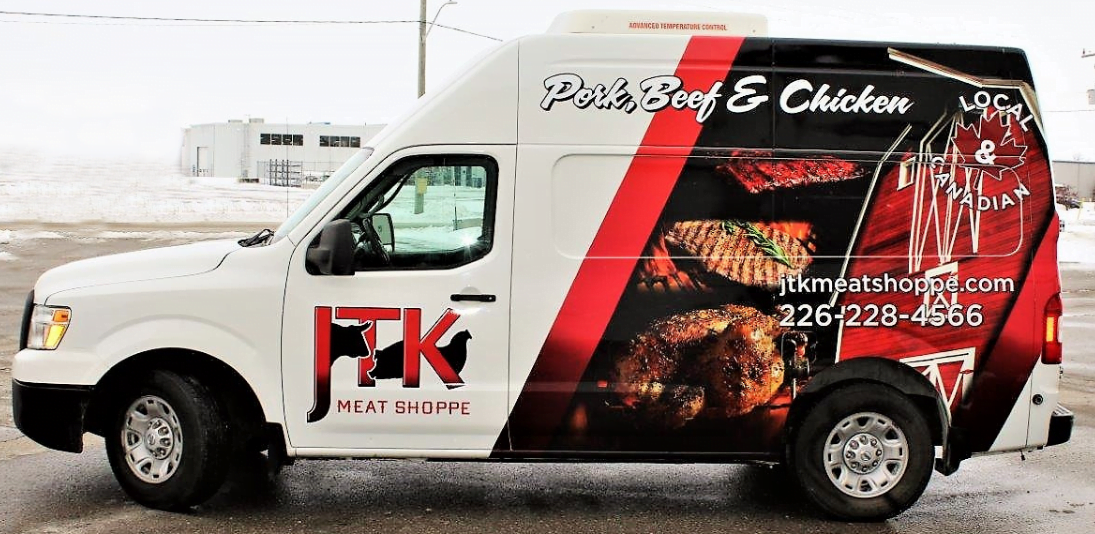 Home delivery is available. Orders over $200 are delivered for free (some areas excluded).